Royal Caribbean
---
Royal Caribbean sails to over 260 amazing destinations around the world. From Barcelona to Barbados, Australia to Alaska – the world is your oyster!
Plus, for a limited time only, enjoy the ultimate all-inclusive holiday, with drinks and gratuities
included in the price of your cruise.
We have 23 incredible ships, all with unique features and itineraries, and they each have a different home port around the world each summer and winter season.
We visit nearly 300 ports of call, in some of the world's most breathtaking locations. There's the lush landscapes of Mexico, the Caribbean, the Panama Canal, Bermuda, and the Bahamas. Also, Hawaii, Australia, New Zealand, Asia, and South America give you even more amazing exotic spots to choose from.
Just pick your dream destination and get ready to set sail! For more info ask your Waldo's Travel cruise agent.
Experience the Southern Caribbean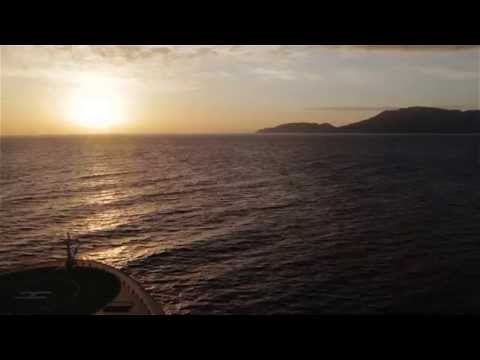 Comments
comments